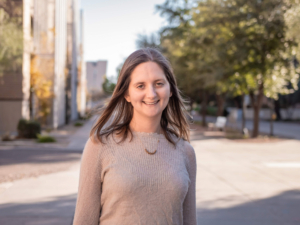 Jennifer Somers, Ph.D. 
Ph.D. in Clinical Psychology, Arizona State University
jsomers@psych.ucla.edu
Dr. Somers' research interest is in biobehavioral processes through which close relationships support mental and physical wellbeing. By evaluating bidirectional influences between children and their caregivers across multiple timescales (e.g., second-by-second processes that occur during social interactions, longer-term adaptation that unfolds across development), this research provides a framework for characterizing the effects of early social experiences on children's development, which bears implications for both children and their caregiver's wellbeing.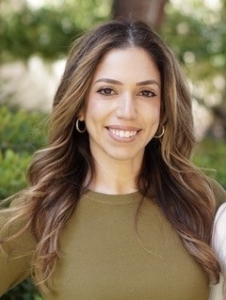 Yasmin Barrientos Kofman, Ph.D.
Ph.D. in Psychological Science, UC Irvine
ykofman@psych.ucla.edu
Dr. Kofman's research interest is in biobehavioral mechanisms linking trauma exposure and health. She is particularly interested in how exposure to gender-based forms of violence (e.g., intimate partner and sexual violence) can perpetuate mental and physical health problems in women during the perinatal period and across the lifespan more broadly. Dr. Kofman is also interested in factors of personal, cultural, and community resilience that may buffer the detrimental health effects of trauma and adversity.