Kimberly Martin
k.martin@ucla.edu
Ms. Martin is a fourth-year Ph.D. student in Social Psychology. She investigates the impact of stereotyping and the importance of history to the current experiences, mental and physical health, and perceptions of members of marginalized groups. She is dedicated to developing culturally relevant methods and interventions to fight social injustice. Specifically, her research focuses on understanding the experiences, mental health, and physical health-related outcomes of Black women with breast cancer, as well as how to reduce systemic and individual forms of anti-Black racism.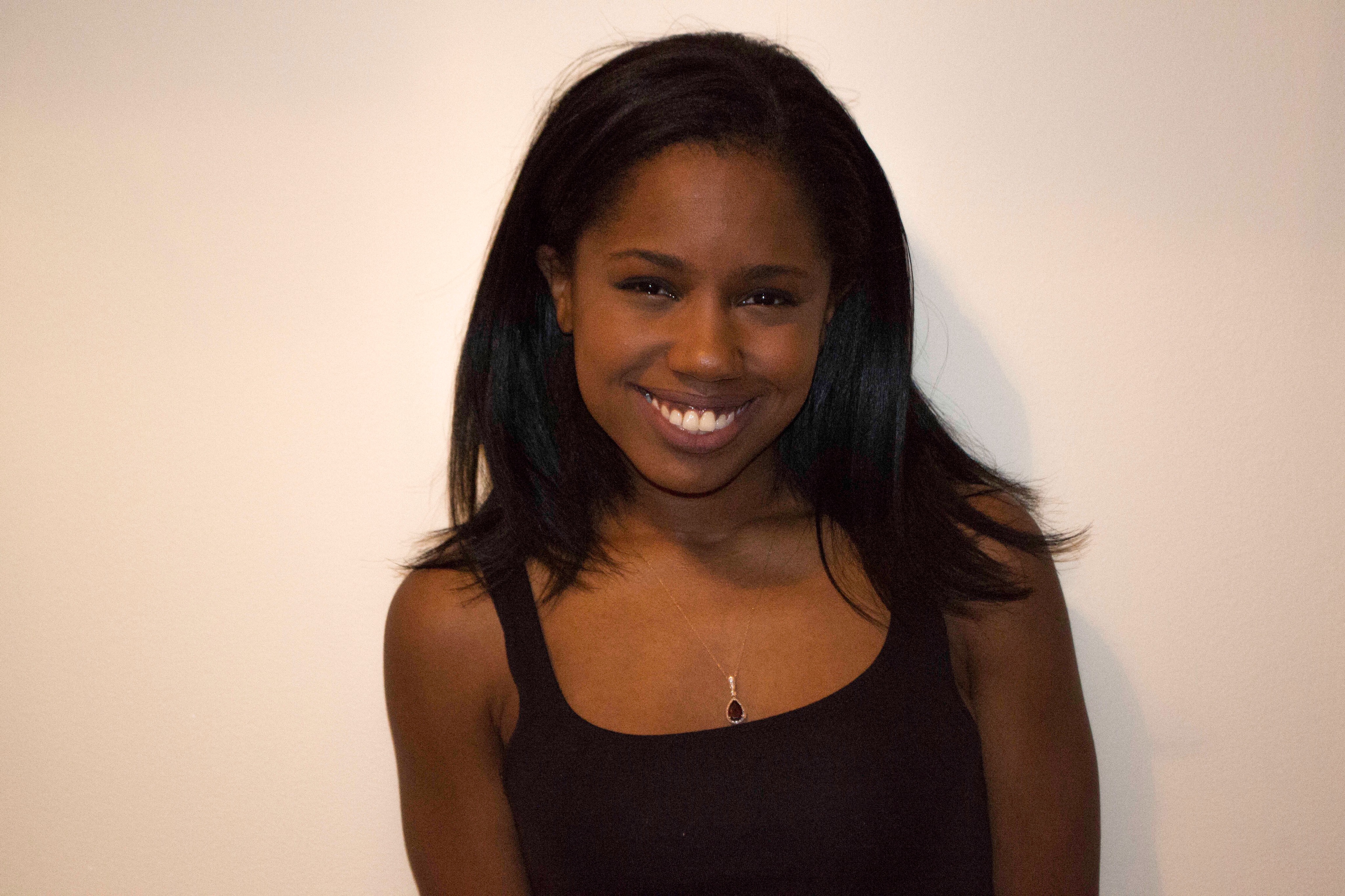 Yrvane Pageot
yp585@g.ucla.edu
Ms. Pageot is a third year Ph.D. student with the Health area. Her research examines how coping is associated with mental and physical health outcomes for individuals from unique racial/ethnic and socioeconomic backgrounds. In addition, she is interested in studying health disparities by identifying biopsychosocial pathways that may explain how social factors are associated with mental and physical health outcomes in women with breast cancer.
Jennifer Nicoloro-SantaBarbara, Ph.D. 
Ph.D. in Social and Health Psychology, Stony Brook University
jnicoloro@psych.ucla.edu
Dr. Nicoloro-SantaBarbara's research examines health effects of stress and factors that increase or reduce these effects. Dr. Nicoloro-SantaBarbara is working on a model of adaptation to chronic disease, which includes biomarkers associated with stress and disease progression for individuals with mast cell disorders, a group of rare chronic diseases.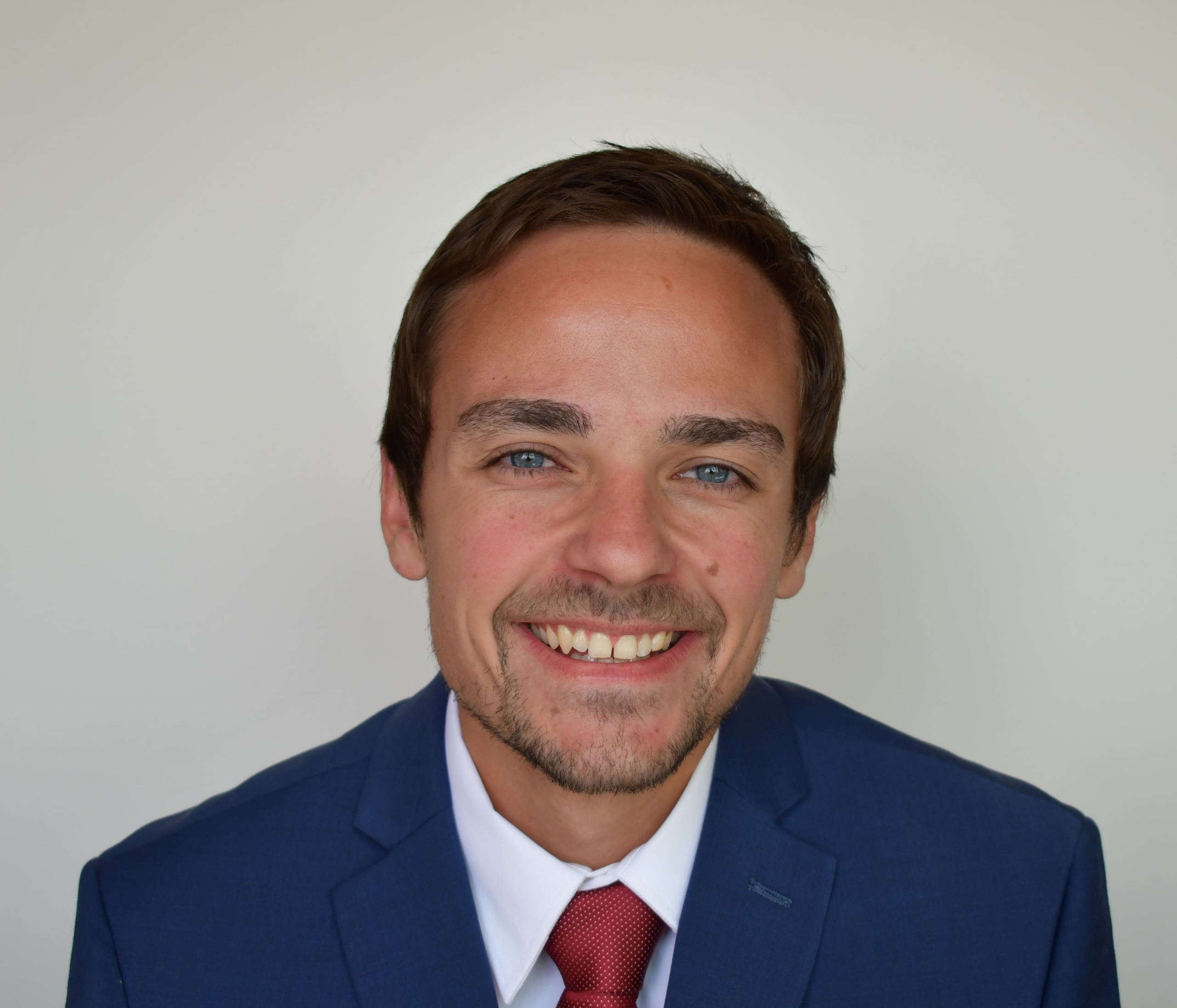 Dr. Andrew Manigault, Ph.D.
Ph.D. in Experimental Health Psychology, Ohio University
amanigault@psych.ucla.edu
Dr. Andrew Manigault studies pathways linking stressors to physical and mental health. His research examines stress management strategies, population-specific processes (e.g., sexual minority identity disclosure), cognitive tendencies, and social factors as they relate to biological stress-response systems. In addition, Dr. Andrew Manigault is interested in factors that facilitate or hinder adaptation to repeated stressors. During his postdoctoral fellowship, Dr. Manigault will examine biological processes underlying depression, with a focus on inflammation.  His work will interrogate links between inflammation and depression in the aftermath of breast cancer diagnosis and treatment, as well as individual difference factors that confer risk or resilience.