Current NIMH Trainees
Predoctoral Trainees
Michelle Fenesy, M.A.
mfenesy@ucla.edu
Ms. Fenesy is a fourth-year graduate student in the Clinical Psychology program. She is interested in examining the biological and environmental correlates of childhood executive functioning as well as executive functioning's association with academic, social, and mental health outcomes later in development.
---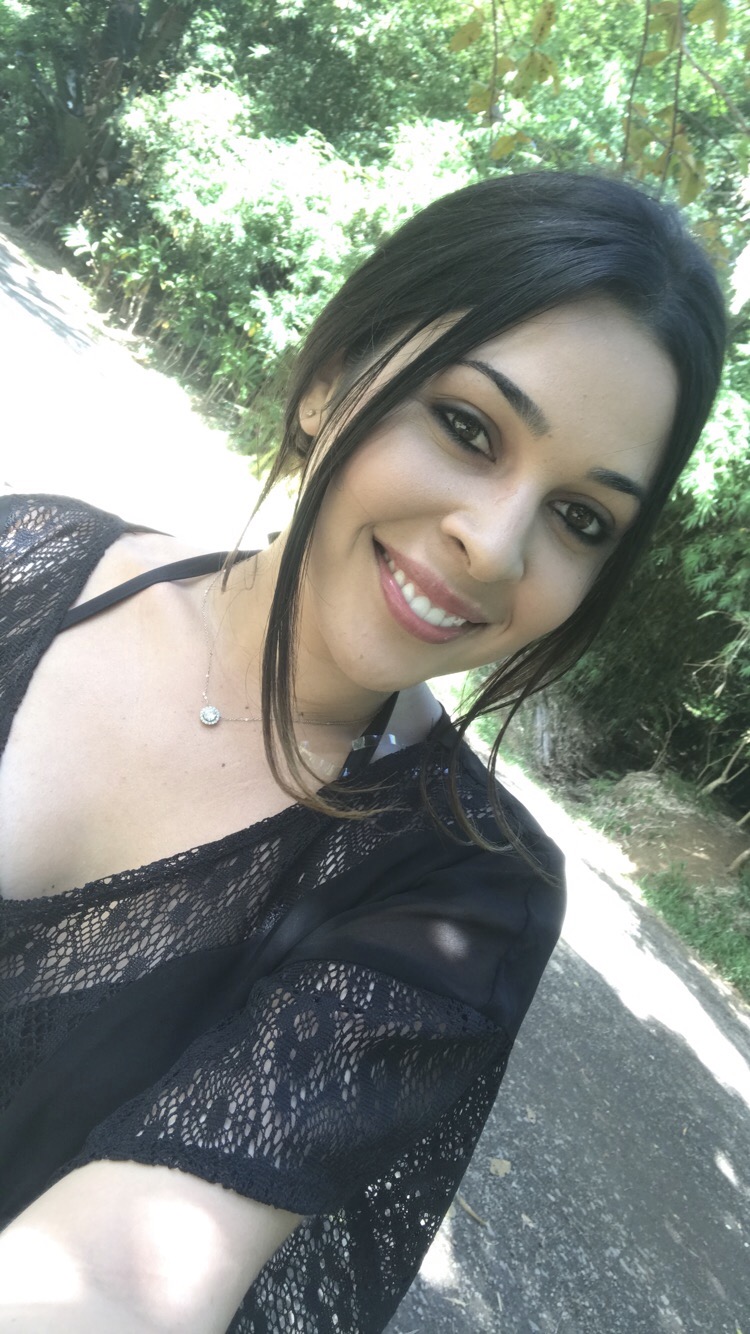 Isabel Ramos, M.A.
isabelramos@ucla.edu
Ms. Ramos is a Ph.D. student in Health Psychology and is interested in studying the patterns of stress and other factors among women of diverse ethnicities. She examines the reasons for ethnic and racial disparities in maternal health by looking at cultural factors that may influence stress and physical and mental health pregnancy outcomes.
---
Meghan Vinograd, M.A.
mvinograd@ucla.edu
Ms. Vinograd is a Ph.D. student in Clinical Psychology and is interested in the contribution of cognitive, neural and immunological factors to the development and maintenance of mood and anxiety symptoms. Specifically, her research focuses on understanding the mechanisms underlying the relationship between early life adversity and psychiatric symptomatology.
---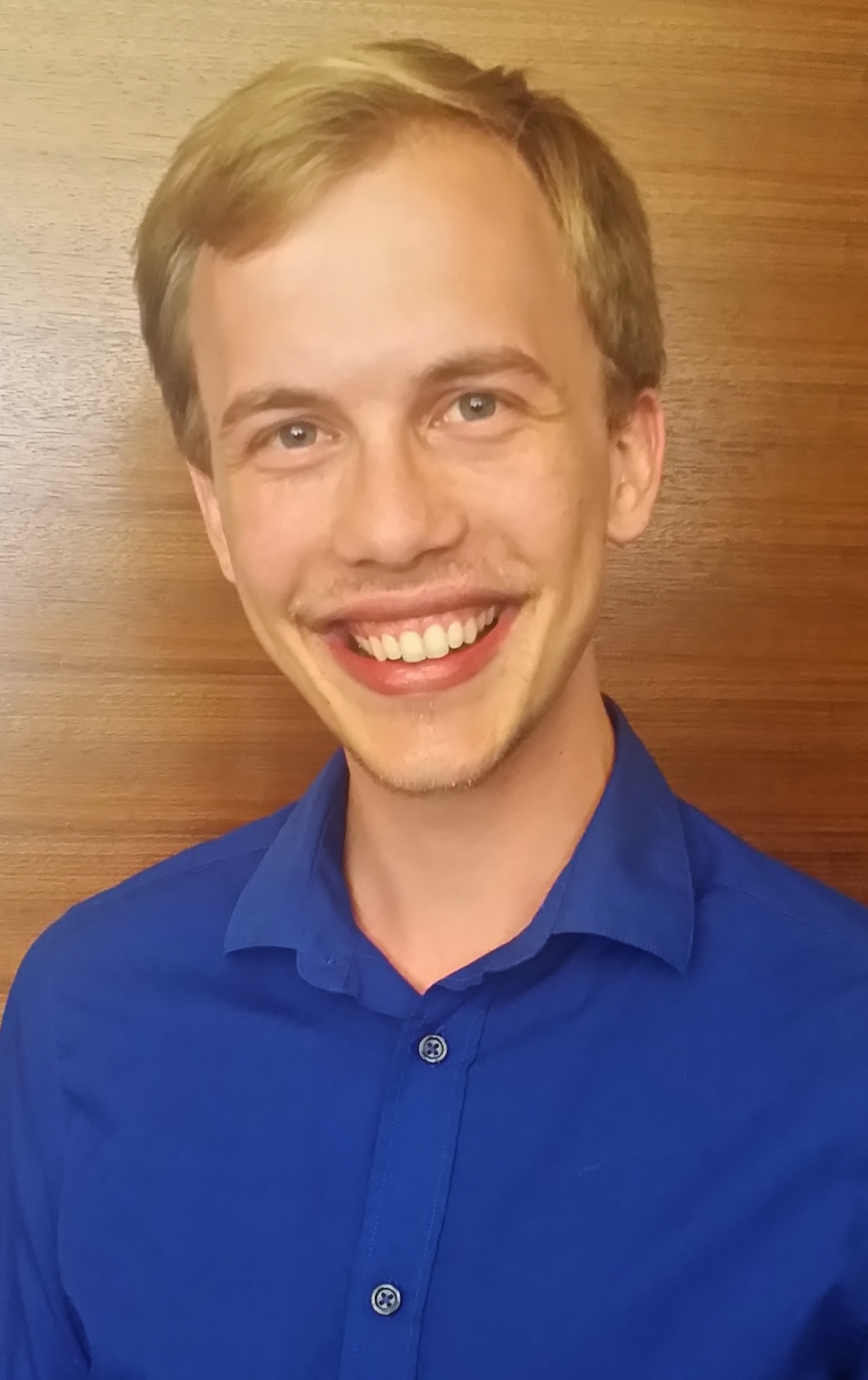 Timothy Williamson, M.A. 
tjwilliamson@ucla.edu
Timothy Williamson is a Ph.D. student in Clinical Psychology with a minor in Health Psychology. Timothy's research centers on psychosocial and biobehavioral issues in physical and mental health, with a particular focus on isolated, stigmatized, and marginalized groups. In his work, Timothy investigates the impact of stigma and discrimination on mental and physical health, characterizes the unmet needs among understudied medical populations, and tests interventions aimed to promote resiliency and reduce distress. Timothy received specialized training in health promotion, education, and evaluation and is dedicated to working with public health initiatives that translate findings from scientific research into the broader community.
Postdoctoral Trainees
Jacqueline H.J. Kim, Ph.D.
Ph.D. in Clinical Psychology, University of Michigan, Ann Arbor 
jhjkim@psych.ucla.edu
Dr. Kim is interested in uncovering variations in coping for persons experiencing internalizing symptoms and somatic symptoms amid chronic adversity, as in cancer. During fellowship, she seeks to better understand patients experiencing pain, fatigue, and depression—a constellation of symptoms related to a poorer quality of life in cancer survivorship. Dr. Kim is also interested in how personal history (e.g., childhood adversity) and culture (e.g., Asian values) influence psychological distress, somatic symptoms, coping, and well-being. Dr. Kim intends to apply findings from her research to develop culturally-relevant and broadly disseminable interventions to improve mental and physical health.
---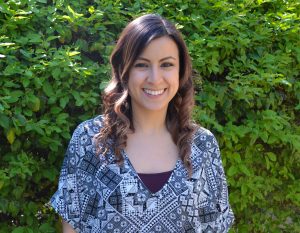 Evelyn Mercado, Ph.D.
Ph.D. in Human Development & Family Studies, University of California, Davis
evelynmercado@psych.ucla.edu
Dr. Mercado's research seeks to understand how stressful family relationships impact indices of allostatic load (adrenocortical, autonomic, and immune functioning) rendering individuals more or less susceptible to adverse health outcomes. As an NIMH postdoctoral fellow in health psychology, she will explore intergenerational transmission of emotion regulation as a mechanism of susceptibility to internalizing symptoms across development. Her research seeks to understand these biobehavioral processes in the Latino community, with the hope of identifying protective and risk factors for mental health.